Services and Facilities
Hotel Central Lodge is covered with excellent Wi-Fi connection available in all rooms of the hotel. Breakfast is served in the common room, where every morning you will find a rich variety of quality products.
Babysitter / dog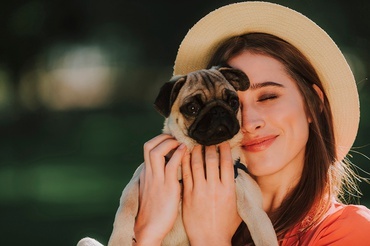 Traveling with your pet will no longer be a problem!
At Central Lodge we have a babysitter so that your pet can travel with you.
Yoga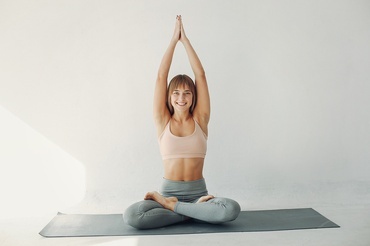 At Central Lodge we care about your well-being so we have a mat services to practice Yoga.
Bicycle parking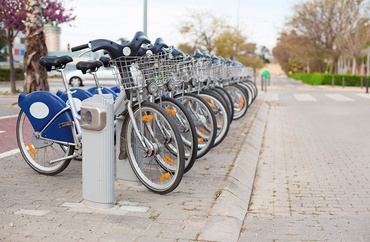 With our new bike parking you can park your bike with complete peace of mind and safety.
Free Wi-Fi
We offer internet access throughout the hotel, ensuring you never miss out on anything that's happening on your social networks, emails, etc.
Transfer
Thanks to our transfer service, travel will be comfortable and simple.
Room service
Professionalism, courtesy and cleanliness are the pillars of our hotel. We strive to ensure the full satisfaction of our guests by following these values every day.
Tourism
Avoid queuing to buy tickets to Rome's main monuments, the open-top bus and tours to Italy's main cities, and make your purchase at the hotel.